Corporate Social Responsibility
We care about managing our business to produce an overall positive impact not only on the environment, but also on the society.
We treat our customers fairly without any discrimination, offering the highest quality of products and services consistent with their requirements. We believe in treating all customers with dignity, irrespective of whether they purchase our products and services directly from us or acquire them in the market.
We respect local regulations, standards and customs. Moreover we provide employment for local community and support social integration.
We provide a most stable employment, respecting the human rights of workers and giving them opportunities for development and fulfillment of their personal responsibilities.
Trainings are one of the key elements in the development of the Company. We prepare all the courses based on individual needs of the employees.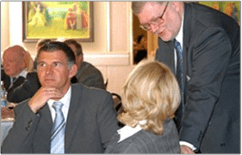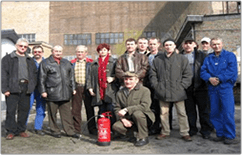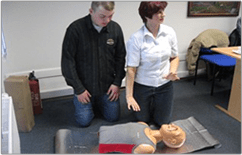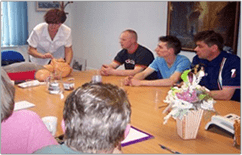 Polchar actively participates in charity donations, cultural contributions and employees' participation in community and civic affairs.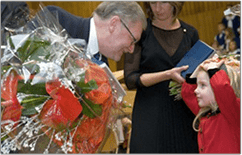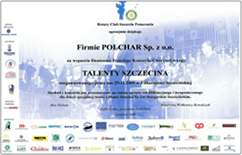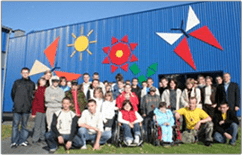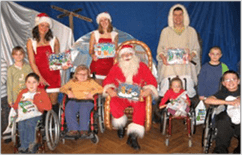 We are proud that as global corporate citizens we contribute to our local community.