Company
General overview
Polchar is the largest char producer in Europe supplying high-end, customized semi-coke products to the leaders of the Ferro-Silicon industries in Europe and Egypt.
Founded in 1991 in Poland, the Company produces two main products, Polchar and Sipol, at two production sites in Police and Kostrzyn with a total production capacity of 225,000 tons of char and 2 million Gj of steam.
Polchar is focused on continuous quality improvement of both, existing and new products, as well as implementing innovative production processes.
Polchar has been developing systematically, expanding its production capacity and introducing new products into the Company`s portfolio.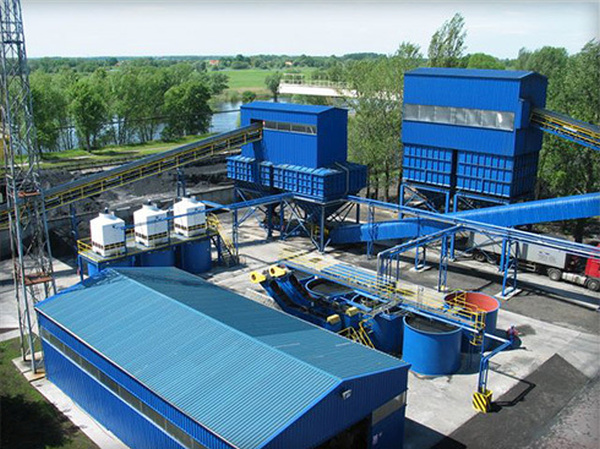 With European markets relatively well established, Polchar is working to expand the markets and customers it serves to other geographic locations, including support of the Asian markets.