Environment
Polchar is an environmentally friendly company.
Respecting natural resources is listed in the company's policy and is it obeyed in everyday activities by all the employees. On each stage of its activity the Company endeavors to have the least possible impact on the environment. Starting from the highest quality of raw materials, through modern technology and BAT applied, until delivery of the product to the Customers, Polchar's activities are of the highest standards.
Polchar works strictly in accordance with Polish and international regulations, ecological standards, determined among others in the Law on Environment Protection, Law on Waste Disposal and relevant rules corresponding to the above mentioned laws. We constantly perform internal ecological training sessions.
Many years of practice, examinations and inspections have proved that Polchar fulfills all the standards in environmental protection and has gained a positive opinion of the relevant institutions.
Good practice regarding environmental protection, as an integral part of the managing system, have been confirmed by the ISO 14 001 certificate.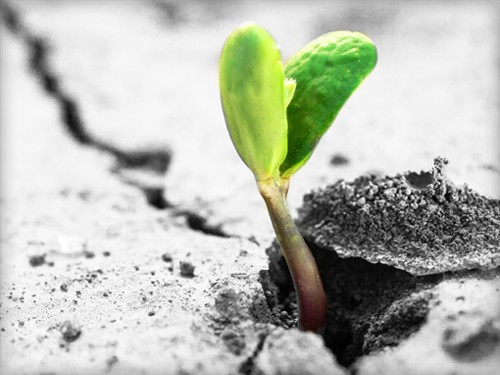 From Black to Green
Polchar's products are used in silicon and ferro-alloys production, and those are further used in production of construction materials, chemical products, medicine, high-tech products, electronics. In this way Polchar contributes to development of the most modern technologies and also to generation of environmental friendly green and renewable energy (wind turbines, hydro power stations).